What is Cottagecore aesthetic?
Before we jump to all the beautiful cottagecore dresses, let us first talk about the aesthetic itself.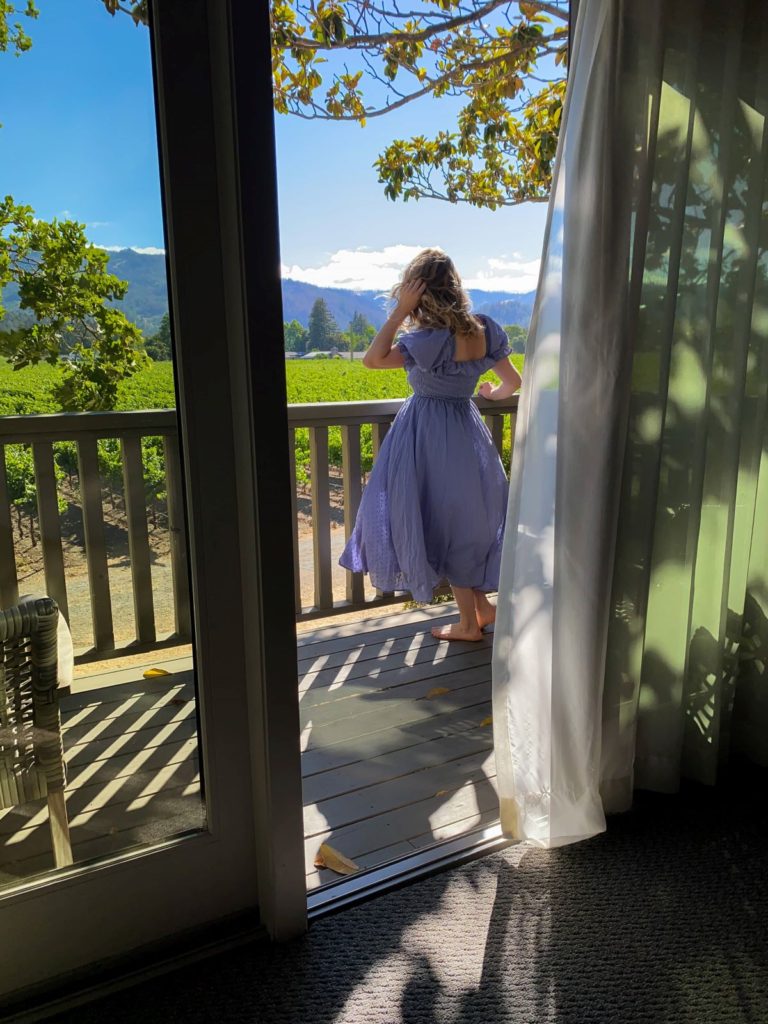 Cottagecore aesthetic (also known as Cottage Core, Farmcore, or Countrycore aesthetic) is a romanticized rural life that values simple and sustainable way of living. Likewise, cottage core aesthetic embraces life in peace with nature and environment.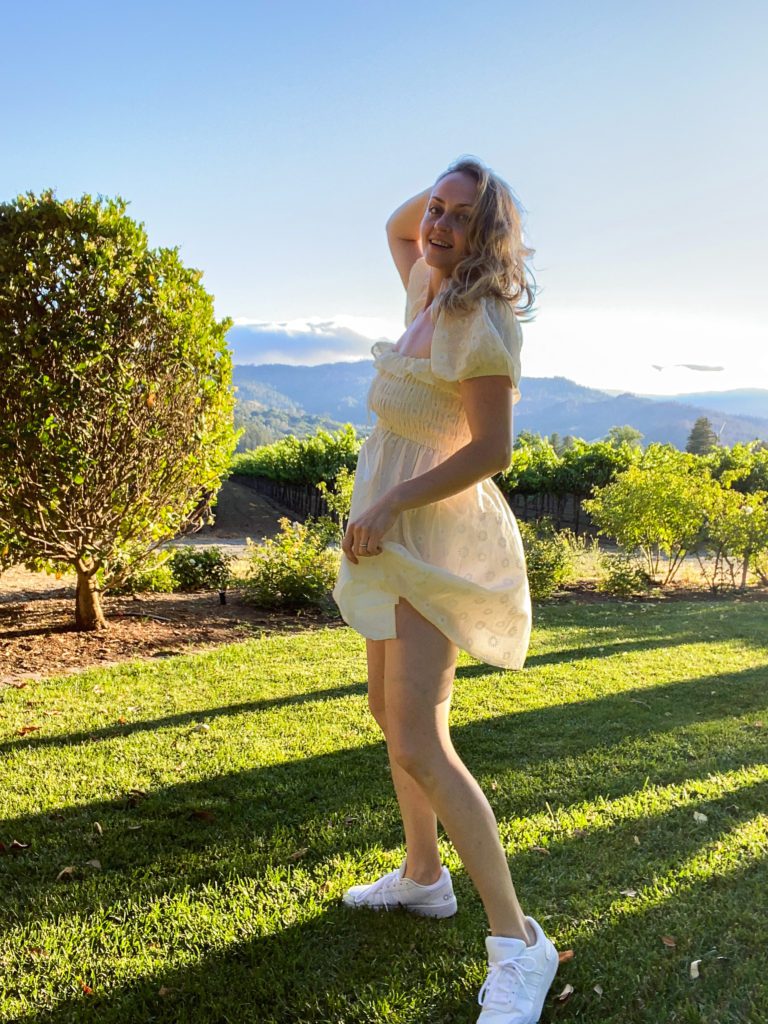 What is Cottagecore fashion?
When you hear the term Cottagecore fashion, different things could come to mind. Some might associate it with #grandparentcore style, others might associate it with country living.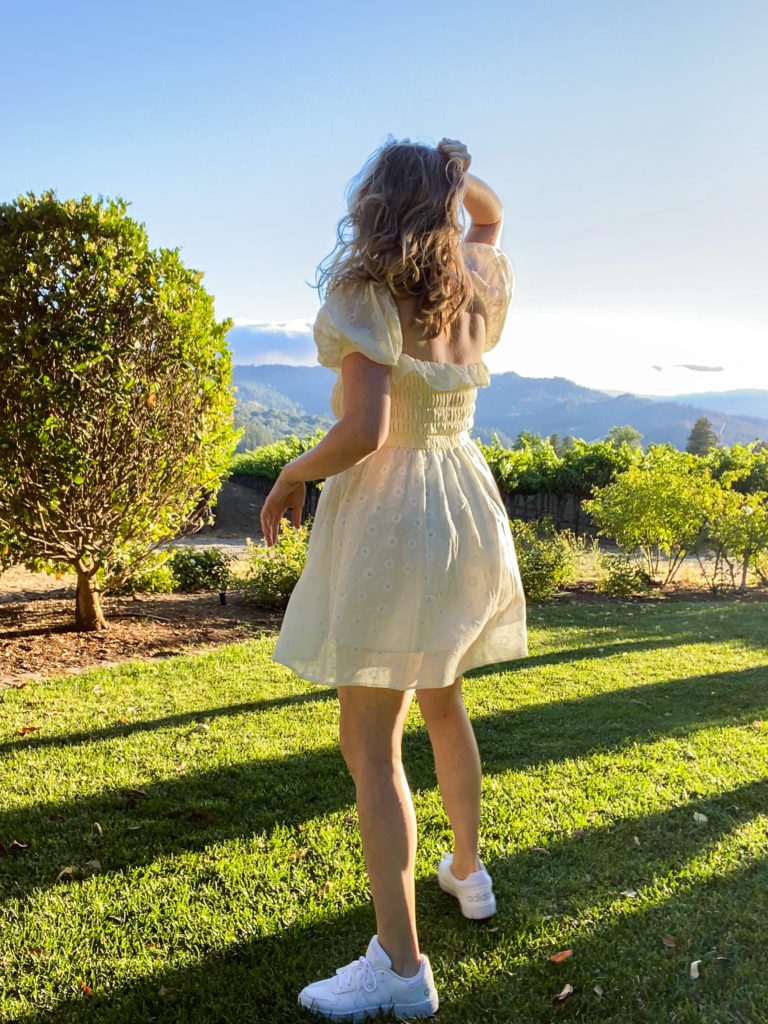 In general, cottagecore fashion consists of flowy dresses with vintage vibes. This trend includes puff sleeves, floral patterns, natural materials (think, linen), as well as shoes and accessories that match the style. Another popular trend that shares similar features is Dark Academia Aesthetic.
Cottagecore Dresses
Cottagecore is a universal trend that you could follow year-round and on different occasions. Since a dress is an outfit in itself, it is the easiest piece of clothing to style. I broke down cottage core dresses by categories to make it easier for you to browse based on the occasion.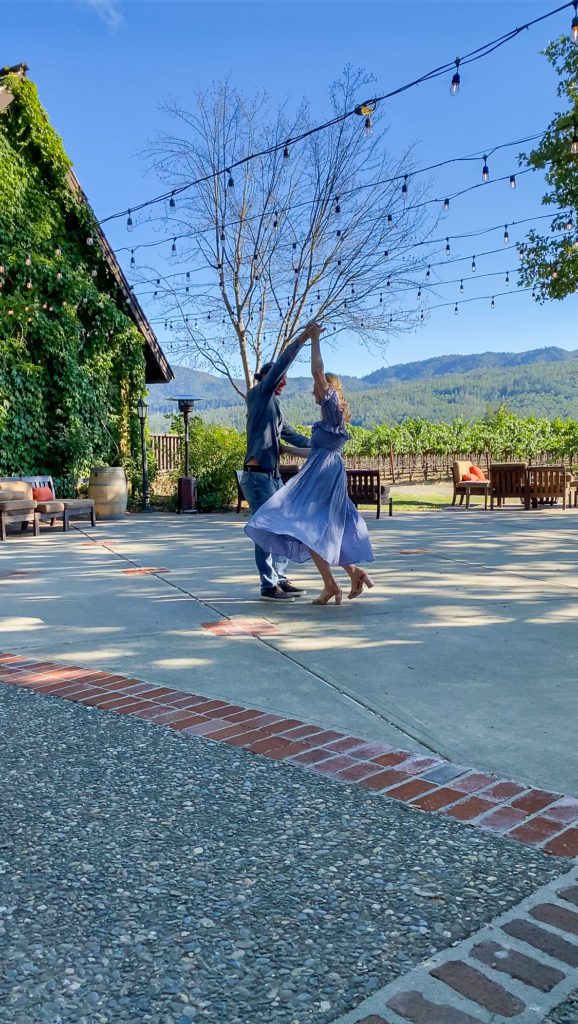 Wedding Dresses
This section lists white dresses that would be perfect for a cottage core themed wedding. As with other categories, you can absolutely wear these white cottage core dresses for other occasions besides wedding. And who doesn't love a good multi-purpose dress?

Wedding Guest Cottagecore Dresses
Attending a wedding is one of the most fun occasions to showcase your cottage core style. Puff sleeves, ruffles, and lace are all welcome.

Maternity Cottage Core Dresses
Maternity section includes cottage core dresses that are bump-friendly. These will not necessarily be exclusively for maternity. Therefore, you can definitely wear these dresses past pregnancy.

Cold Weather Dresses
Although we primarily associate cottage core aesthetic with summer and warm weather, we can certainly wear cottage core dresses during cold months. Scroll through the list of cold weather dresses and see if you find any dress that you could wear yourself.

Cottagecore Prom Dresses
Just like attending a wedding, a prom is a perfect occasion to shine in your cottage core dress. Since cottage core is a universal style, you can re-wear these dresses for many other occasions.

Work Dresses in Cottagecore Style
Whoever said you cannot wear cottage core dresses to work obviously hasn't seen the dresses I listed below. These dresses are versatile and appropriate for work.

Plus Size Cottage Core Dresses
Just look at these adorable cottage core dresses! Puff sleeves and ruffles never looked so good.

Dark Dresses
Even though cottage core has more of a light colored aesthetic in general, there are still many darker options. If darker colors are your vibe, you may find some dark whimsical dresses below.

Nightgowns
There is no better way to experience cottage core vibe than to wrap yourself in a vintage night gown and get your beauty sleep. Therefore, check out these charming gowns that will make you feel like a princess.

Girls Dresses
Let us not forget our little angels. Hence, here is a list of the most charming cottage core dresses for girls. Your little one could wear these to school, to a birthday party, a wedding, or any other occasion.

Movies with Cottagecore Dresses
Often, a picture is worth a thousand words. If you would like to draw some of your cottage core inspiration from movies, here is a list of films that nailed it in terms of cottagecore aesthetic.
If you made it this far in the article, then you must be as big of a fan of cottagecore as I am. If you have any other cottage core dresses categories that you would like to explore, let me know in the comments below.